Ranger Cash Advance Up To
$5,000
Complete tour online form and we will connect you with a lender for no charge!
Get Started
High-End Information Security
TLS Security Best Practices
Requesting Online Payday Loans
When you need money quickly but your paycheck isn't due yet, you can request online payday loans. Use the money to get you through any financial crisis you might be experiencing. By sending us your online request, we can help connect you to a participating lender.
FAST
Get a Professional Response
We work with a team of loan professionals who will treat you with the respect you deserve. When you send in your online request, you can expect a fast reply.
QUICK
Quick Cash for Any Purpose
When you are accepted by a lender and get the money, there are no restrictions as to what you should or should not use it for. Take care of your urgent needs, whatever they are!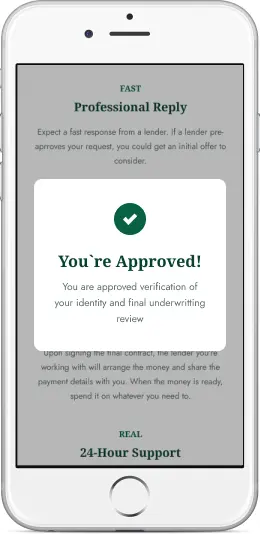 EASY
Fast Form
When you're ready to request your payday loan, you only need to send us one form. We will share your inquiry form with our list of lenders so they can all review your cash request.
REAL
Online Support
Anytime you have a question or concern for our support team, you can go online and send it. Our site is available to you 24/7, so there's no need for you to wait!
Why Choose Ranger Cash Advance?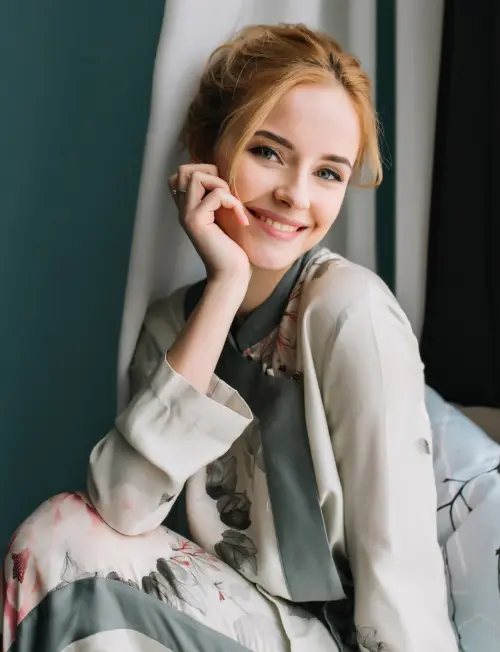 About Us
Let's work together to find a lender today!
We are a team of service representatives who are available to help you find a lender for your urgent cash needs. We are always ready to help build a bridge between you and our trusted lenders anytime you need a fast cash loan. Our service is offered online for your convenience. There's no need to jump in your car and travel across town or to wait for business hours to contact us. Anytime you require a cash loan, access our website and let us know!
Sometimes consumers can be in between pay periods when suddenly they have an emergency expense that needs to be paid for. It can be any number of reasons, but it doesn't matter. Medical bills can be due, credit card payments or urgent repairs to your home. Without stating a reason for needing money, you can quickly go to our website, fill in the short form and send it to us for help. We will be happy to send your request for cash to the lenders in our network.
After a short credit review, one of the lenders can choose to accept your request and contact you directly. When you get a loan offer from the lender, choose for yourself if you want to sign it. If you want to go ahead with the payday loan, sign it and the lender will complete the loan process.