Ranger Cash Advance Up To
$5,000
Complete tour online form and we will connect you with a lender for no charge!
Get Started
High-End Information Security
TLS Security Best Practices
How It Works
We're here to help you get the money you need as quickly as possible. Feel free to reach out to us with any remaining questions.
Go to the Ranger Cash Advance website and fill in the short inquiry form. Send it in to us so we can help you find a lender.
We will share your request with our list of lenders who are available to quickly review your inquiry form.
If accepted, you'll receive a payday loan offer from a lender. If you want to take the offer, sign it and return it. You aren't obligated to take it.
Your money will be ready quickly, so when you get it you can spend it on the urgent expenses you have waiting. No questions asked!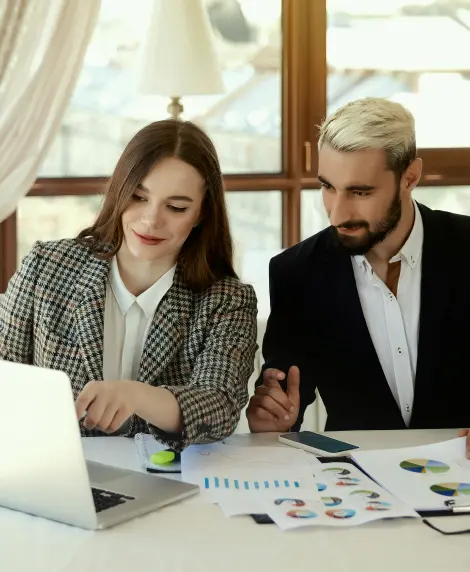 More About Our Service
At Ranger Cash Advance, it's important to us that you understand how these loans work before signing an offer. Read below for more details regarding payday loans.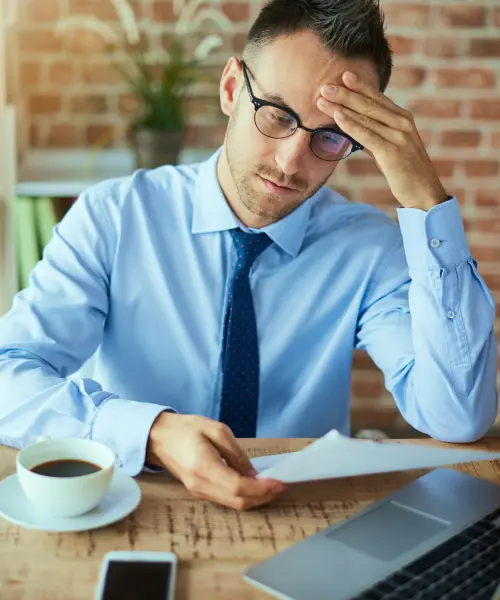 Getting Payday Loans with Bad Credit
For consumers who have had credit problems in the past, they might now be stuck with the label of bad credit. That can be problematic for getting some types of loans, but when you send us your online inquiry we will try to help no matter what your credit status is. If you have a bad credit status for any reason, that should not prevent you from reaching out to us for help finding a quick lender.
Send us your request form now and we will let our lenders know about your need for money. We have a large network of lenders who are available to help consumers from many credit types. When you receive an offer, you only need to decide if it's an offer you want to accept. If you want to go ahead with the loan offer, your lender will be glad to prepare your cash.
Getting the cash is easy because when it's ready, your lender will give you complete instructions. You won't get instructions or restrictions on how you should spend your money though! You can use the money however you want to. Take care of your urgent expenses now with an online payday loan.
How You Can Get a Fast Loan?